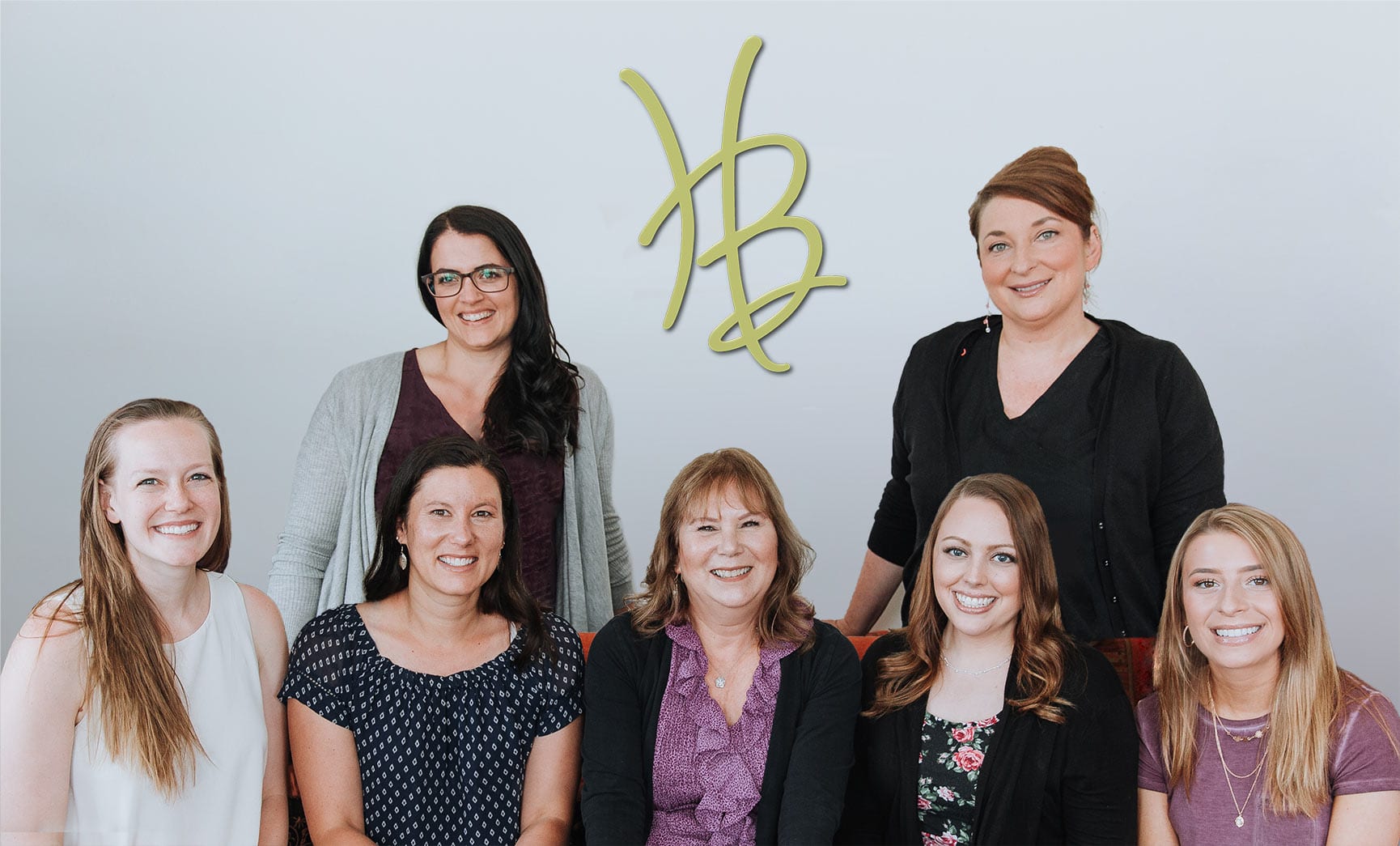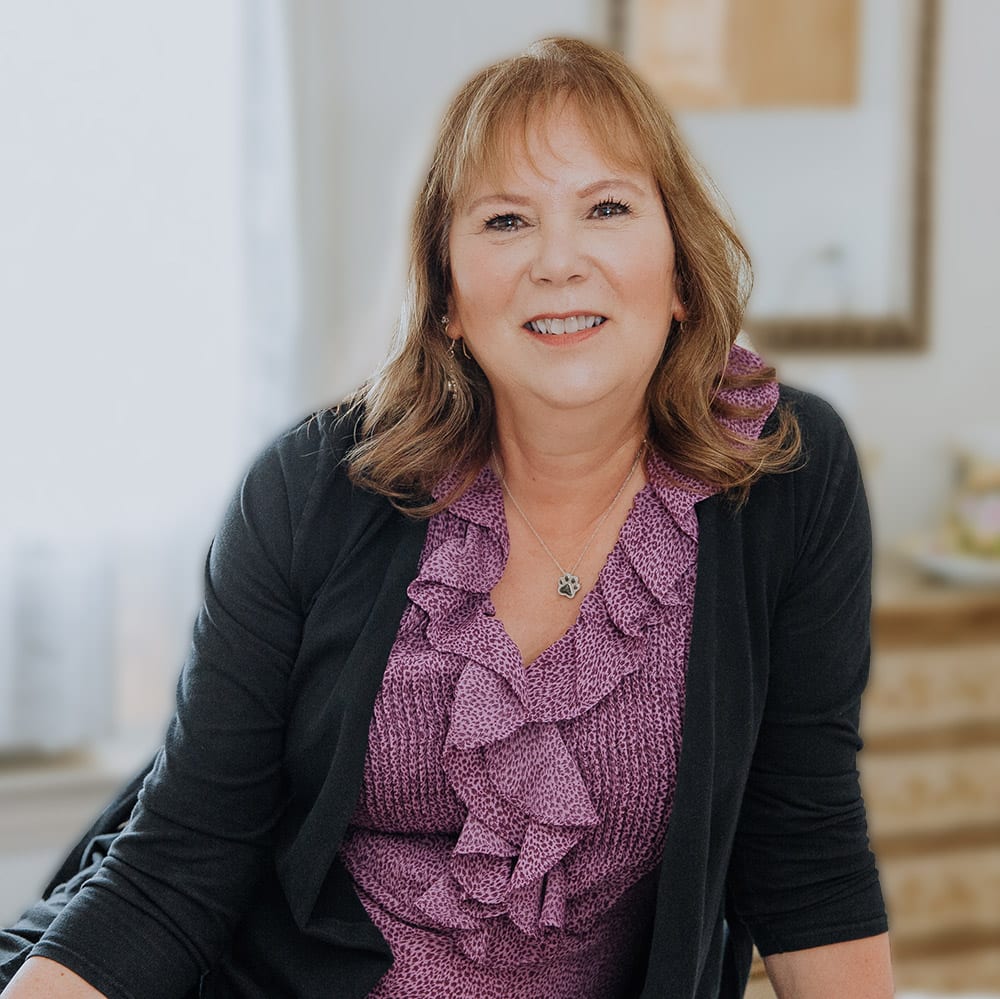 Diane Letourneau
Owner/Founder & Licensed Aesthetician
"…What you put on your body is as important as what you put in your body"
A lifelong resident of Lewiston, Diane, with her husband Dan, has owned and operated ABC Pools for the past 30+ years.  It was through the journey of her sister Elaine's cancer diagnosis, treatment and subsequent passing that Diane drew inspiration for her vision to create a haven and make it a priority to help others take care of themselves from the inside out.  With a love for research and a passion for plant based nutrition, Diane set out to find exceptional wholesome products that not only made people feel beautiful and healthy in their own skin, but was good for them as well.  With some redirection and focused education Diane began sharing her mission and Healthy Beauty Wellness Spa was born.  Together, with her licensed staff that feels more like family, Diane is changing the definition of beauty and educating the community one face, one body at a time.
Diane is a Licensed Aesthetician with Certification in Dermaplaning from the Balnea Institute.  She holds a Certification in Nutrition & Health from Plaskett International College and has several Certifications in Skincare Makeup with Jane Iredale.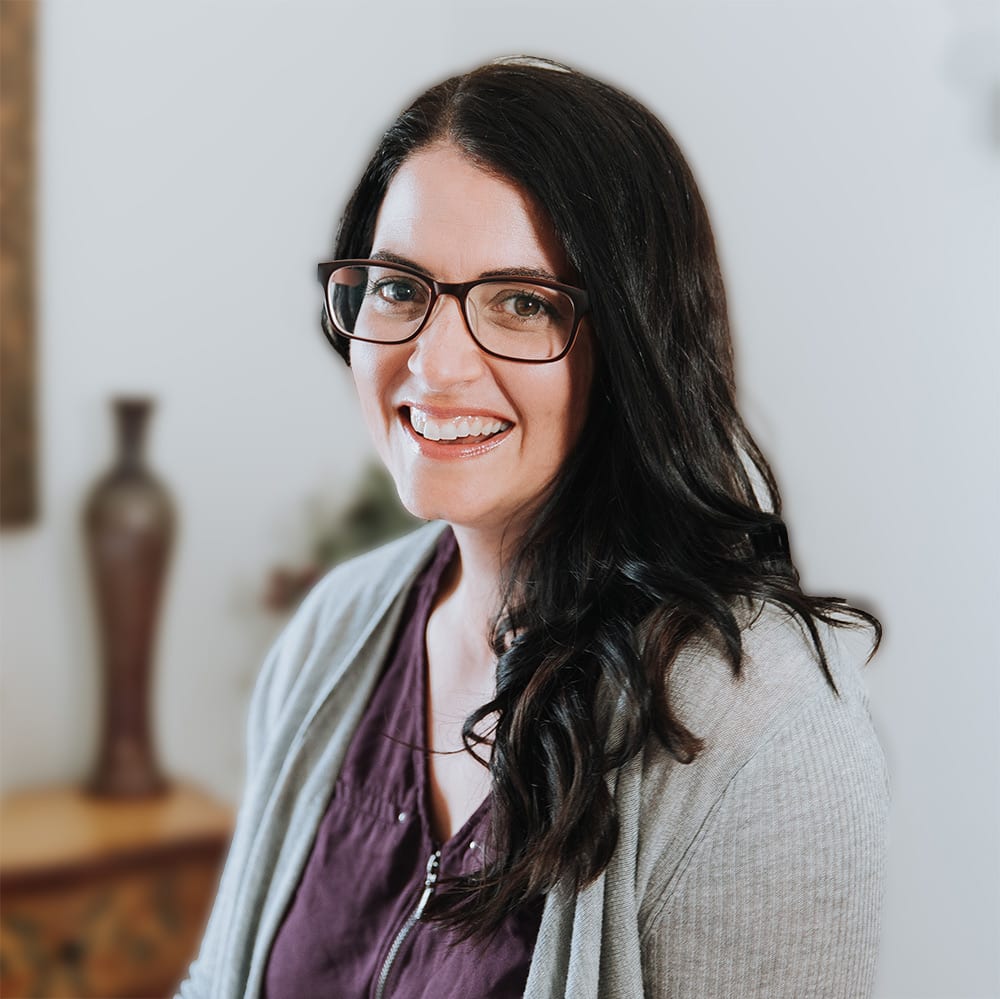 Jennifer Marston
Licensed Aesthetician & Nail Technician
Jen holds a bachelors degree in business, but a desire for more flexibilty led her to become a Licensed Aesthetician and Licensed Nail Technician.  She holds several Certifications in Skincare Makeup with Jane Iredale.   Jen is dedicated to helping others love their skin by providing them with the information, tools, and treatments they need for a healthier well being.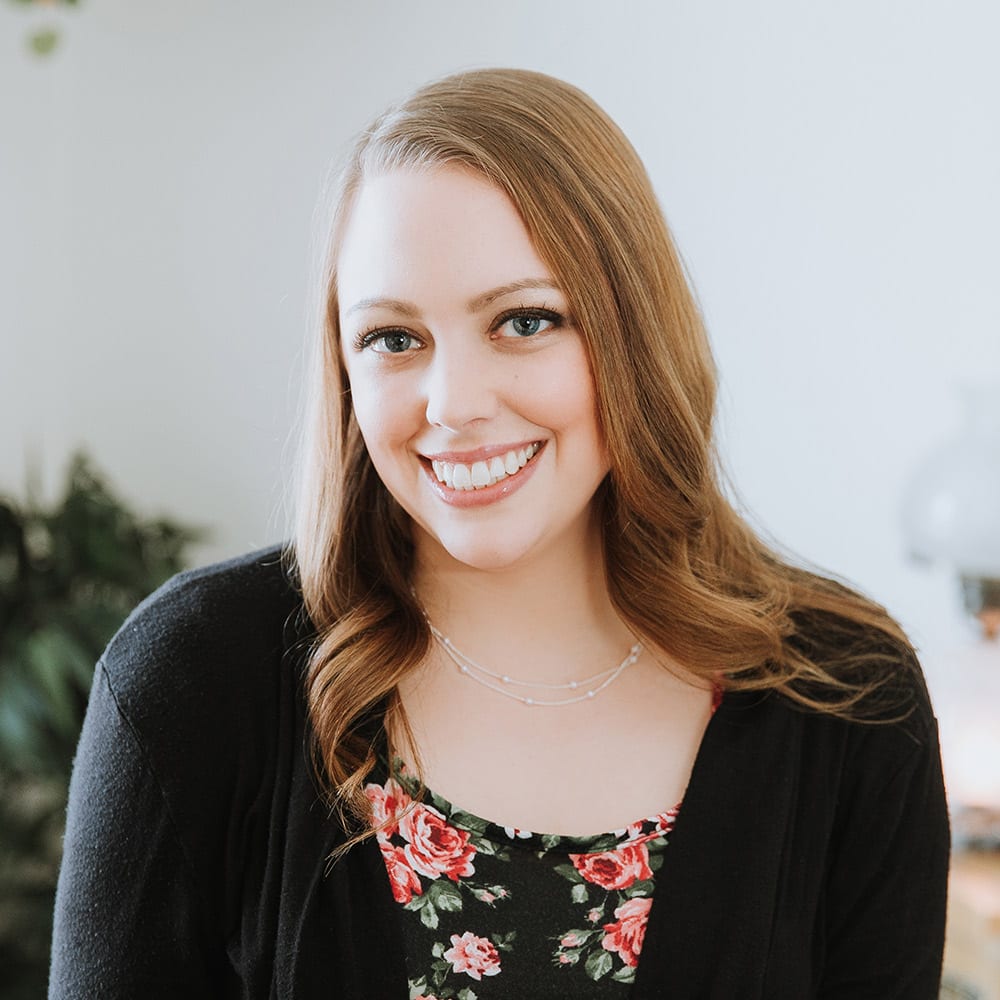 Michelle Michaud
Licensed Massage Therapist
Michelle is a Licensed Massage Therapist and received her Certification from Spa Tech Institute in 2011.  She specializes in both Deep Tissue and Swedish Therapeutic Massage.  Whether you seek relaxing and therapeutic or you prefer a more invigorating massage, Michelle tailors each session to the specific needs of her clients.
Jessica Wiers
Licensed Aesthetician & Cosmetologist
Jessica is a Licensed Aesthetician and Cosmetologist that brings 24 years of experience!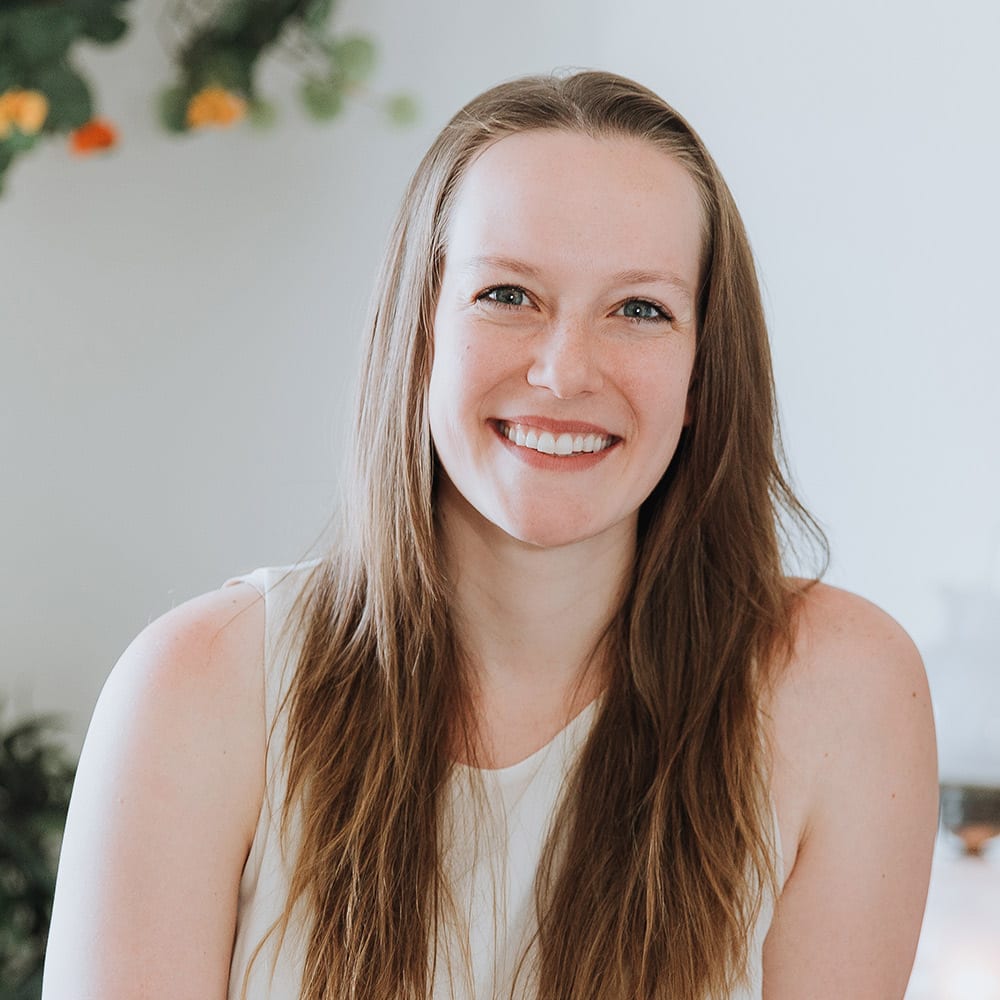 Kari Ellis
Licensed Massage Therapist
Kari is a Licensed Massage Therapist known for her impressive deep tissue bodywork.  She completed her bachelor's degree in Exercise Science at Rutgers University and continued on to obtain her massage therapy license at the Institute for Therapeutic Massage in Morristown, NJ.  With her in-depth understanding of anatomy and physiology Kari specializes in medical- based massage that helps to alleviate pain or discomfort with results of increased mobility.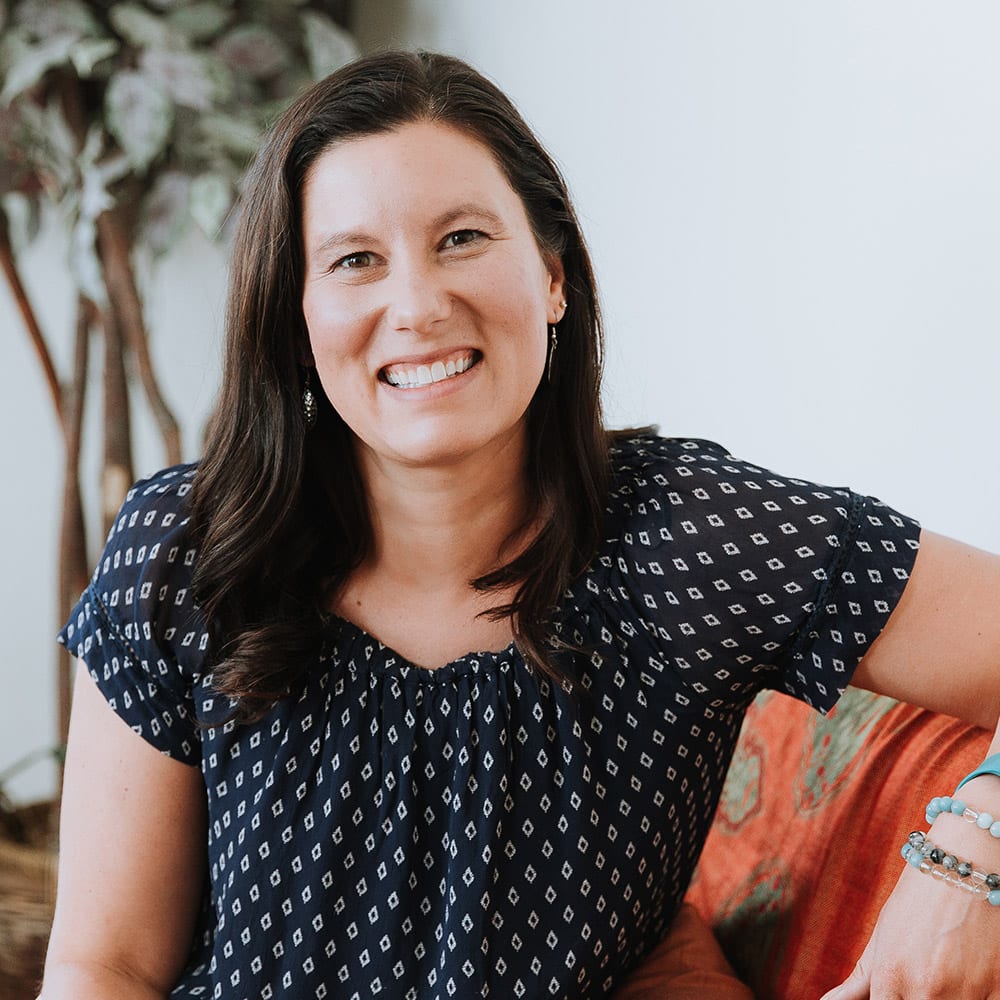 Erica Dionne
Book Keeper & Coordinator
With a degree in Business & Accounting, Erica keeps Healthy Beauty Wellness Spa organized and balanced.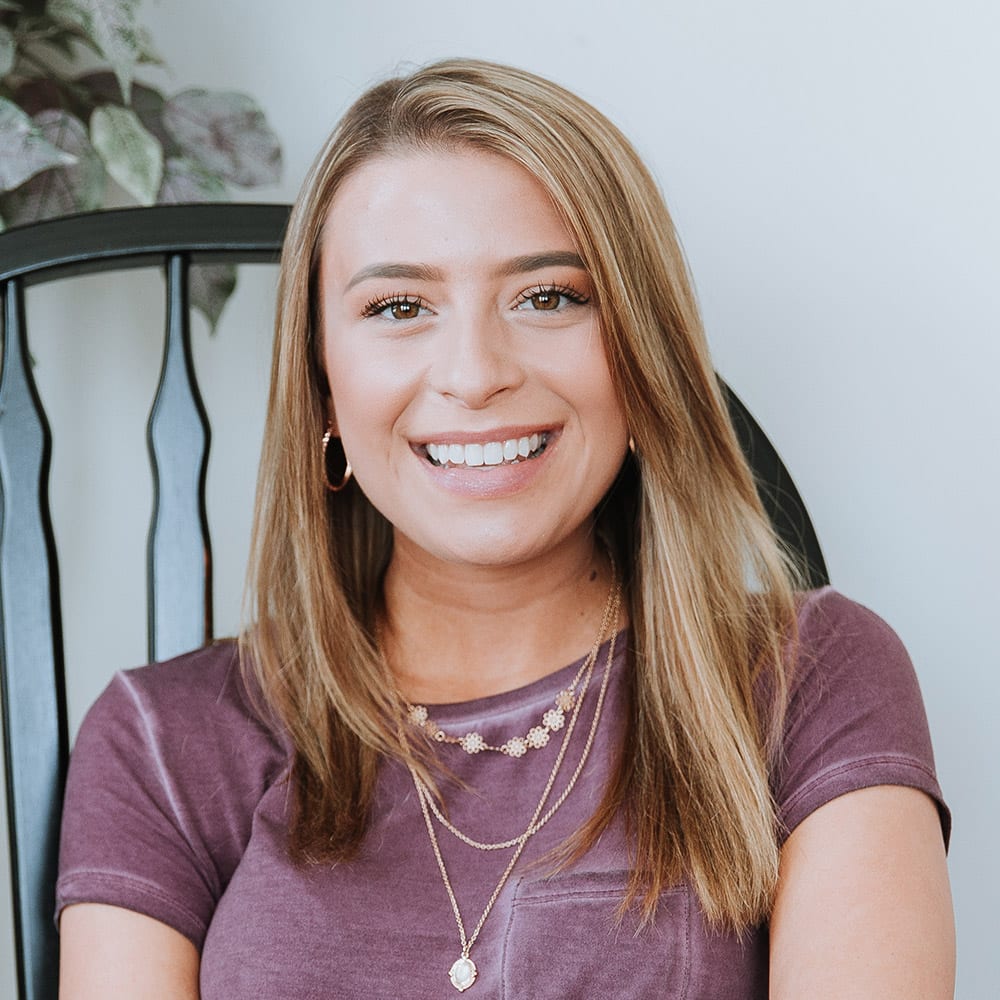 Ashley Morin
Spa Manager & Training Aesthetician